Mami Wata: Art for Water Spirits. Africa and its Diasporas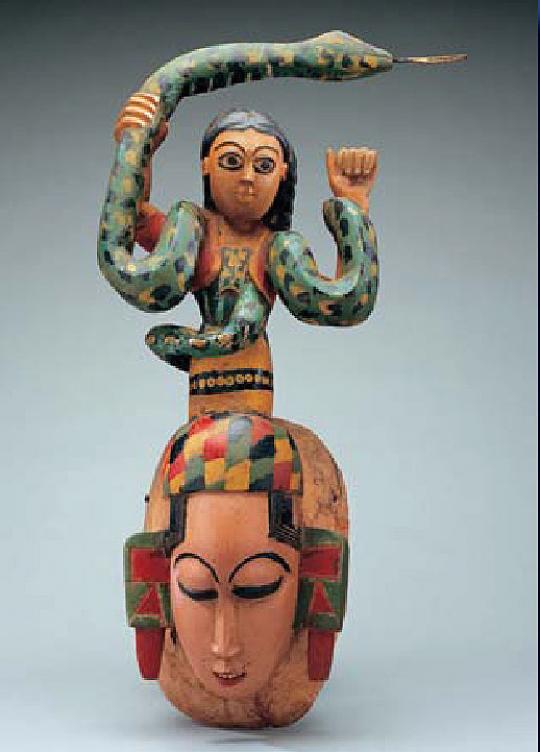 Mami Wata: Arts for Water Spirits in Africa and its Diasporas
Based on an exhibit curated by Henry Drewal, this exhibit presents a broad overview of some of the movements, images and ideas that have played major roles int he arts for Mami Wata. These include African images celebrating ancient and indigenous water spirits--global examples that demonstrate trans-cultural nature and contemporary ideological and theological controversies concerning good and evil.