There are many ways to take action for the ocean and the environment. Here are some initiatives we've chosen to highlight. Have a look. Get involved. Learn more about citizen engagement for the ocean. Take action!
Be the best Citizen of the Ocean you can be. Take these simple steps today:
< Learn fifty ways to save the ocean
< Do these five things today
< Learn ten ways to use less plastic
< Take action
< Sign up for carbon offsets
< Get inspired by citizen science initiatives globally
< Pledge your birthday--create a fundraiser for the W2O
< Make a contribution in support of W2O programs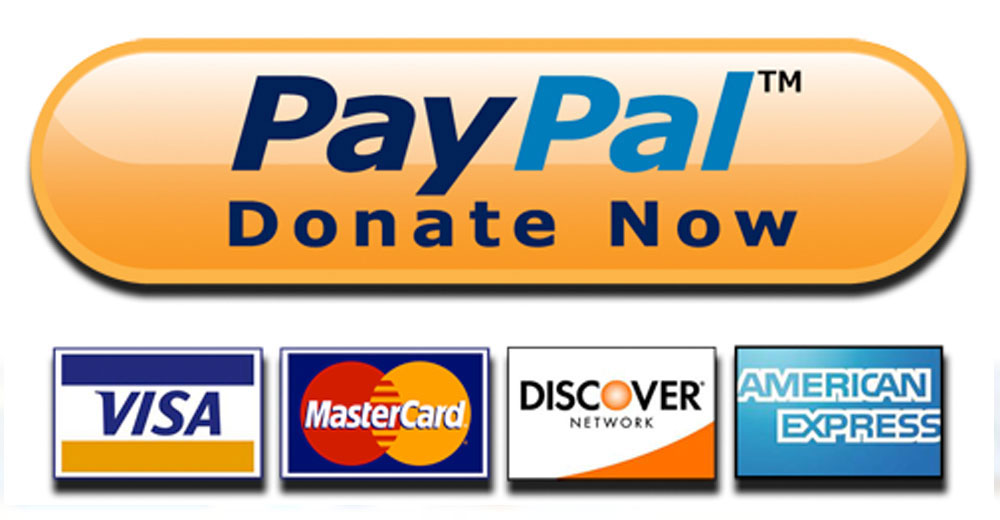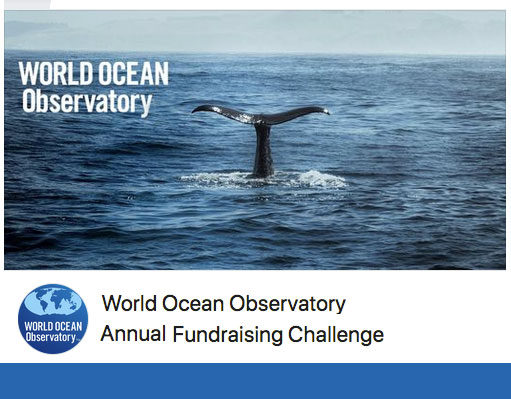 We have a dollar-for-dollar
matching gift opportunity this year:
every dollar raised up to $20,000 between
now and December 31st
will be matched, doubling your impact!
You can give in two ways:
1. Donate via Paypal
2. Give through our Facebook Fundraiser
WORLD OCEAN EXPLORER 2020
With a game capable of reaching a global audience, WORLD OCEAN EXPLORER can expand interest in ocean issues and habitats, and excite students about the infinite possibilities associated with ocean exploration. LEARN MORE.