The Physical Ocean
The ocean comprises 71% of the earth's surface and is an integral part of every aspect of human life. Throughout history, the ocean has connected our world — through exploration and scientific inquiry, immigration and acculturation, trade, and the exploitation of maritime resources. The ocean is essential to human well-being through production of fresh water, food, energy, and medicine. Without a healthy ocean, our survival is at risk.

The following site recommendations provide the best organized,
most comprehensive resources for answers to your ocean and climate questions.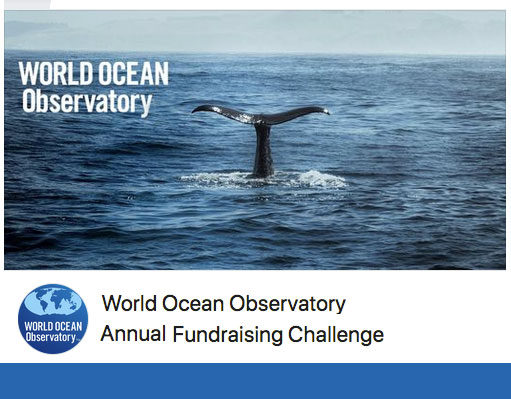 We have a dollar-for-dollar
matching gift opportunity this year:
every dollar raised up to $20,000 between
now and December 31st
will be matched, doubling your impact!
You can give in two ways:
1. Donate via Paypal
2. Give through our Facebook Fundraiser
WORLD OCEAN EXPLORER 2020
With a game capable of reaching a global audience, WORLD OCEAN EXPLORER can expand interest in ocean issues and habitats, and excite students about the infinite possibilities associated with ocean exploration. LEARN MORE.